Our mission is to provide unparalleled care in a compassionate, professional, and comfortable environment. We serve our patients by improving their health and quality of life.
We achieve this goal through excellence in our treatments and by holding ourselves accountable to the highest possible standards.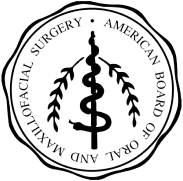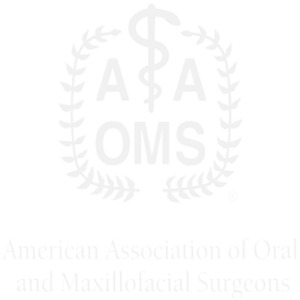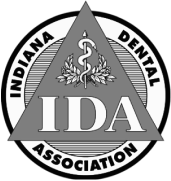 Board-Certified Oral Surgeons
On behalf of everyone at Oral Surgery Michiana, it is our pleasure to personally welcome you to our practice. We look forward to meeting you in person and working together to create the best solution to restore your smile.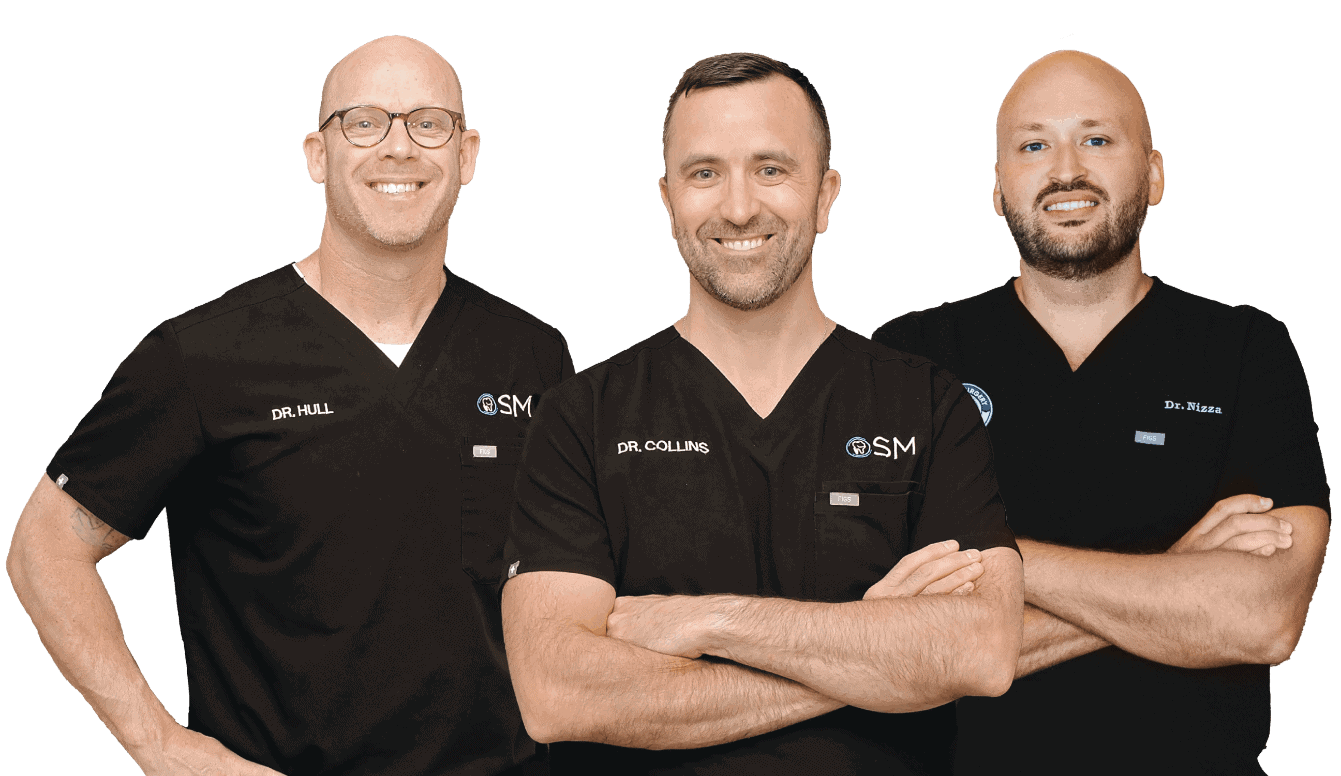 As a board-certified oral surgeon, Dr. Hull's clinical interests, skills, and passions include a versatile range of oral and maxillofacial treatments and solutions to serve you well.
As a board-certified surgeon, Dr. Collins practices full-scope oral and maxillofacial surgery and has a special interest and training in full-mouth reconstruction.
As a specialist in oral and maxillofacial surgery, Dr. Nizza cares about the specific needs of every patient as it relates to their comfort, confidence, and overall care.
Our team is one of the key factors that make our practice what it is today. Caring, knowledgeable, compassionate, and empathetic are just a few ways to describe our amazing team members.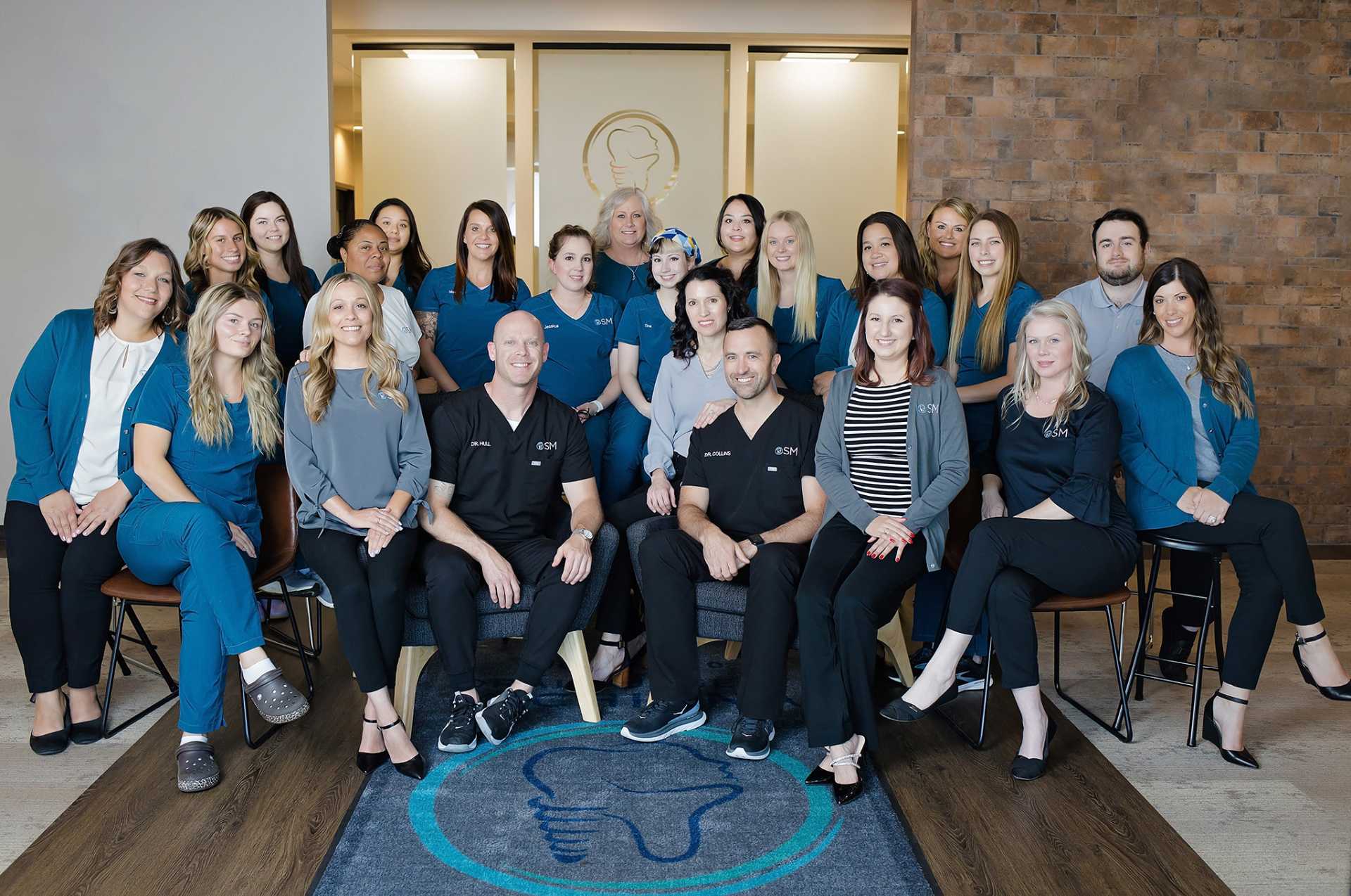 At our practice, you will always receive exceptional care backed by state-of-the-art technology to develop the most comprehensive treatment plan for your needs.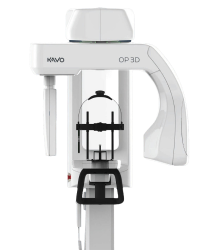 3D imaging allows us to provide treatment with unprecedented confidence.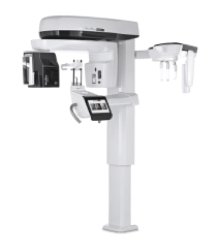 The latest in this technology gives us more information than ever.
Want to join our experienced team of dental experts at Oral Surgery Michiana? We would love to hear from you using the link below!