The prospect of oral surgery can be daunting but know that our team is here every step of the way to ensure a simple process.
Request Your Consultation
Review Custom Treatment Plan
Sit Back, relax & Get Started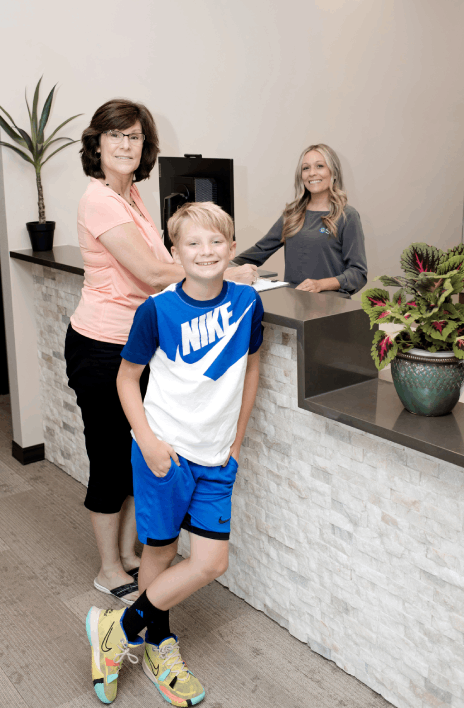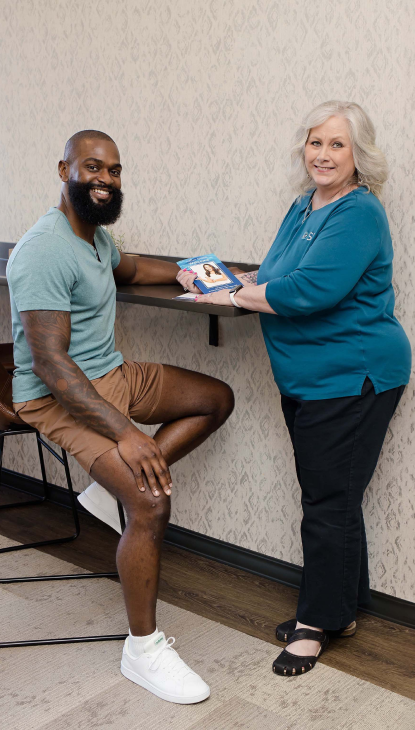 Our mission is to provide unparalleled care in a compassionate, professional, and comfortable environment. We serve our patients by improving their health and quality of life.
We achieve this goal through excellence in our treatments and by holding ourselves accountable to the highest possible standards.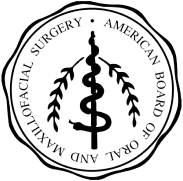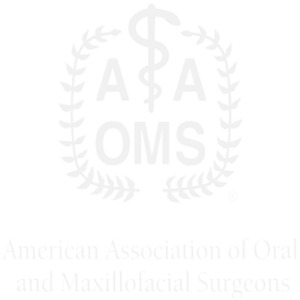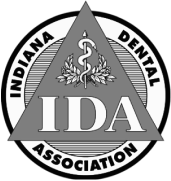 Board-Certified Oral Surgeons
On behalf of everyone at Oral Surgery Michiana, it is our pleasure to personally welcome you to our practice. We look forward to meeting you in person and working together to create the best solution to restore your smile.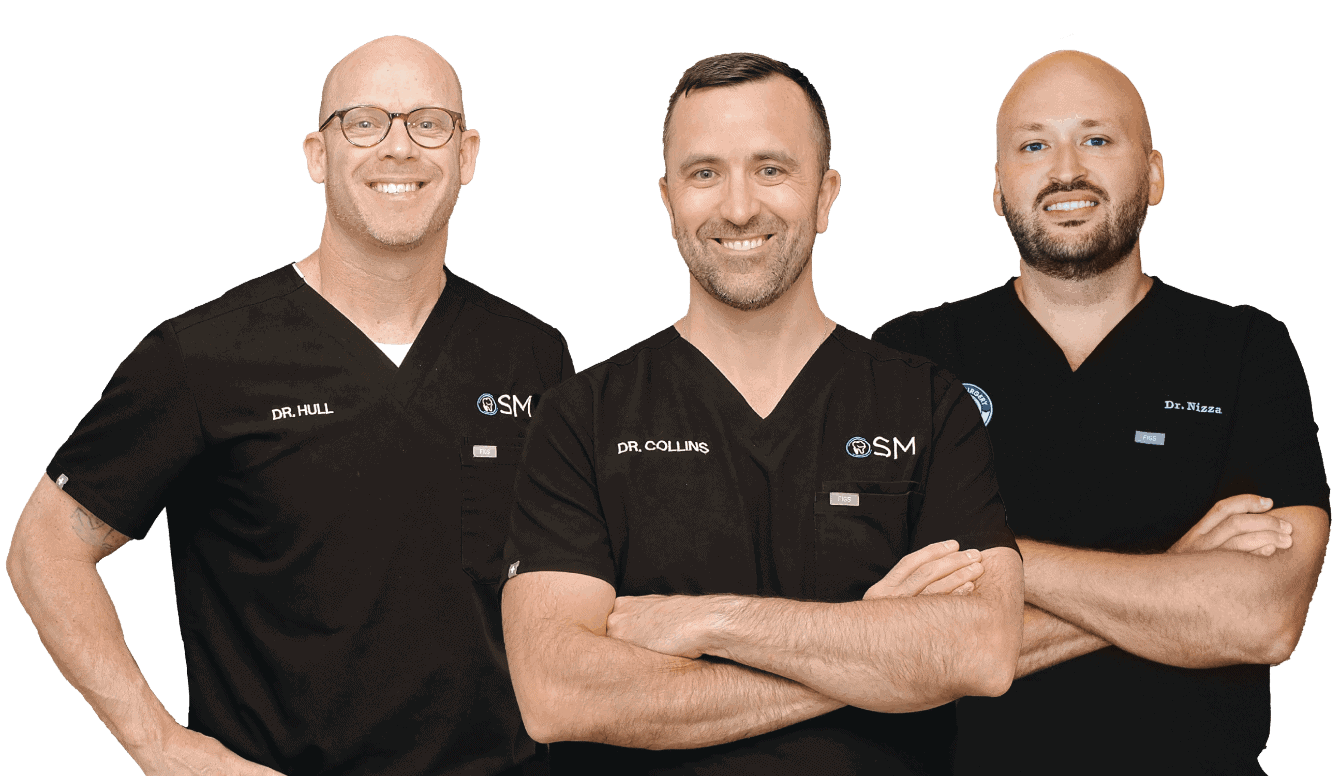 As a board-certified oral surgeon, Dr. Hull's clinical interests, skills, and passions include a versatile range of oral and maxillofacial treatments and solutions to serve you well.
As a board-certified surgeon, Dr. Collins practices full-scope oral and maxillofacial surgery and has a special interest and training in full-mouth reconstruction.
As a specialist in oral and maxillofacial surgery, Dr. Nizza cares about the specific needs of every patient as it relates to their comfort, confidence, and overall care.
At Oral Surgery Michiana, our experienced team performs a full scope of oral and maxillofacial surgery procedures, including everything from tooth extractions to complex full-mouth restorations.
When considering treatment, a specialist such as a Board-Certified Oral Surgeon is the best choice. This is particularly true for invasive dental procedures, including jaw surgery, wisdom teeth removal, and treatment of traumatic facial injuries.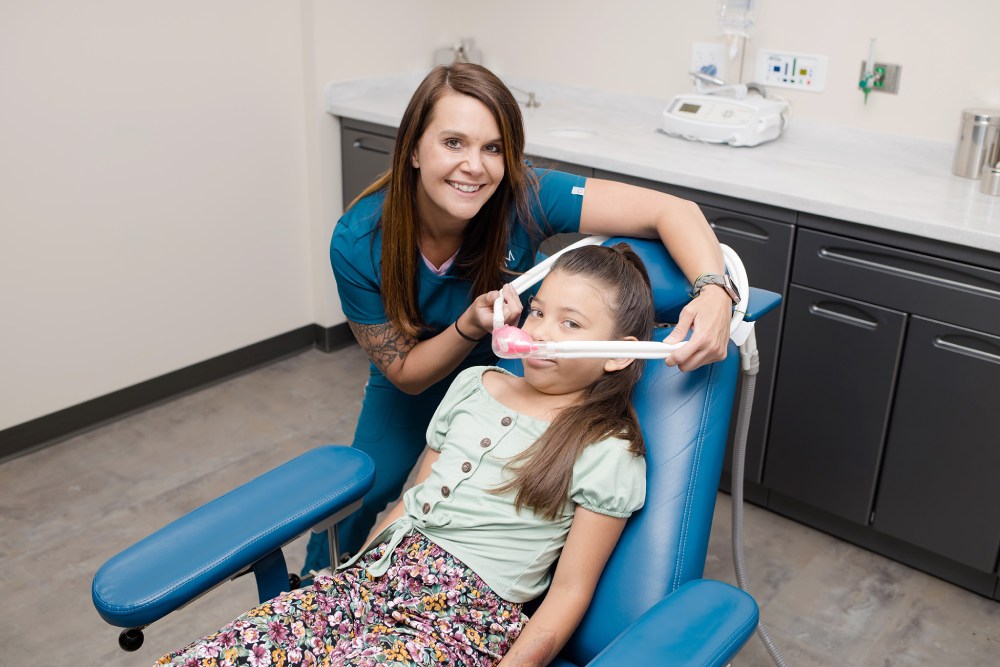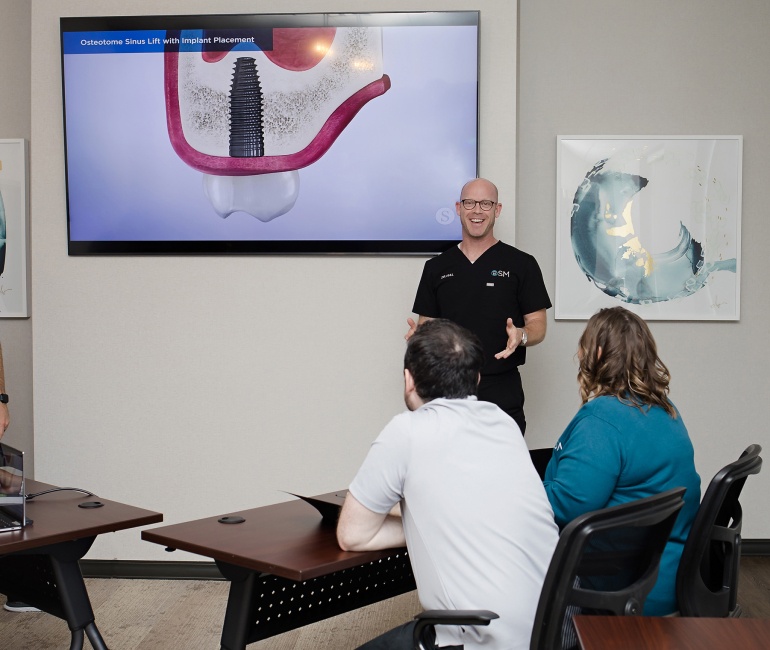 Dental implants are the healthiest, most effective solution for missing teeth. Finding a Board-Certified oral surgeon makes the process easier if you have lost one or more teeth and are considering dental implants.